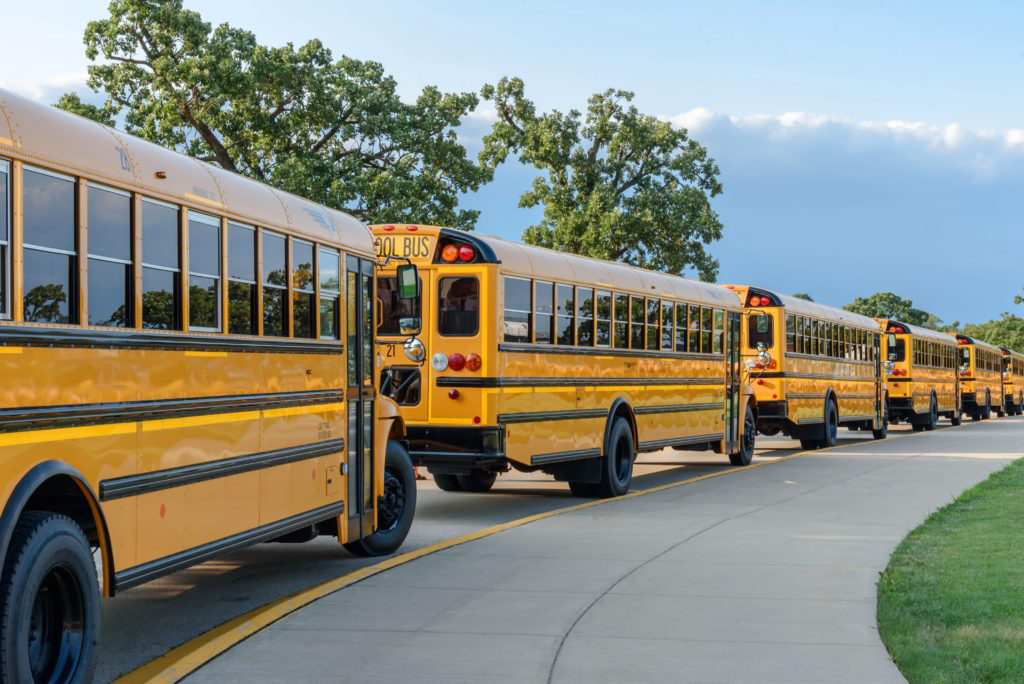 Slide 1
Florida Association for
Pupil Transportation
providing vision, leadership and services to
the student transportation community
ABOUT US
Between the point of departure and destination there is

FAPT
FAPT provides vision, leadership and services to the student transportation community.
We offer dedicated services to our members across the state of Florida. Our goal is to improve safety, efficiency and service to Florida's public school children.
Find Out More About FAPT
WHY JOIN FAPT?
Networking
Learn from others and expand your support system. Sharing your ideas and experiences with each other.
Guidance
changes in our governing statutes and regulations are discussed by the FAPT membership before they are implemented, giving members a heads-up and an opportunity to offer guidance.
Membership Benefits
Includes access to upcoming education and training activities such as Driver Trainer and Safety Staff training and certification.
Support
We support the writing and updating of the monthly safety inspection procedures for buses.
FAPT NEWS
Don't miss FAPT's latest news and events